News, Events & Blogs
News and events search
Type
Local News & Events
CITB Press Office contacts
To contact the press team please email press.office@citb.co.uk.
Contact emails for journalists only:
Out of hours contacts:
Our top stories and events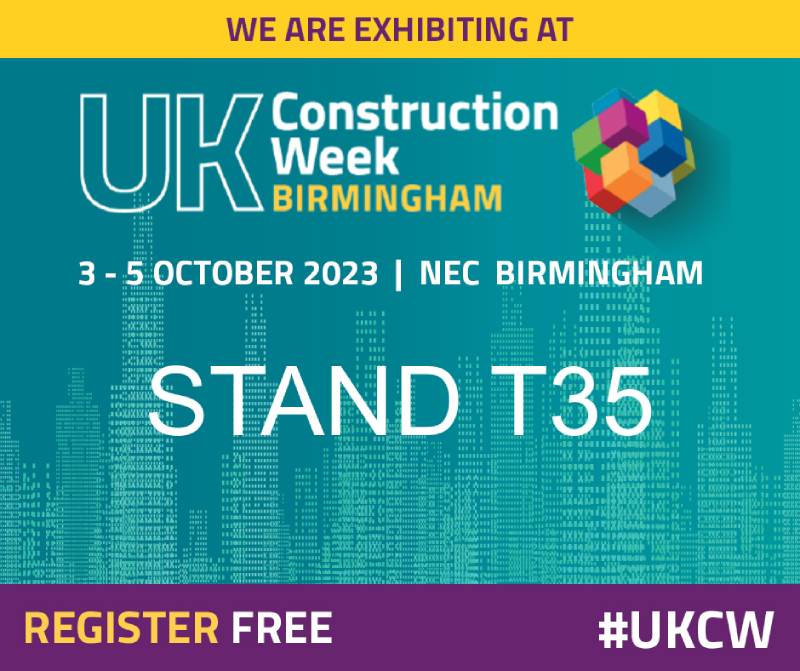 News
20 September 2023
On 3 October, the CITB-sponsored Culture Change Hub, run by Building People, will host experts tackling the key issues around skills, diversity, and inclusion, crucial to the future of our industry. Throughout the event, the CITB Customer Engagement and New Entrant Employer Support Teams will be at stand T35 providing information and support for construction employers.
case-study
01 September 2023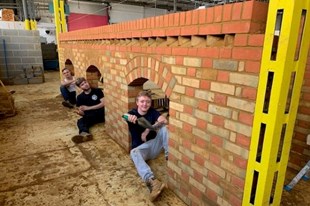 Experienced construction workers have knowledge that can't be found in books. And by becoming teachers, a key aim of the Construction Leadership Council's new skills plan, older workers can equip new entrants with skills that help their career. Take Charlie Thorp, 66, a Construction Lecturer, Assessor and Mentor to bricklaying apprentices and Property Maintenance Operatives at South Essex College.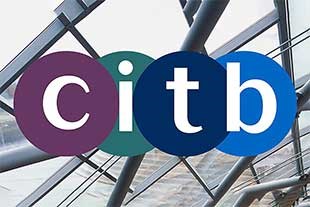 The Construction Industry Training board (CITB) is on the lookout for three new trustees to join its Board of non-executives. As a charity and Non-Departmental Public Body, CITB has supported the construction sector for over 50 years, helping to keep workers safe on site, supporting high quality training and giving young people a start in their career. CITB raises funds through an employer levy and works closely with employers and the Government to ensure national construction skills needs across Great Britain are met.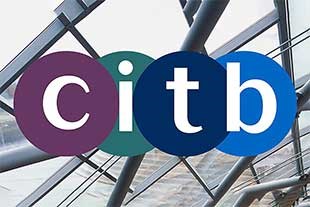 CITB is piloting changes across a series of plant training standards and grants, implemented from 31 July to help standardise plant training and testing requirements across the construction industry.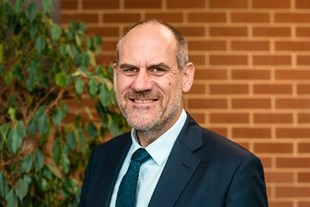 "The era of global boiling has arrived." If ever a phrase brought home the danger of not meeting net zero targets, then this recent quote, from UN secretary general, António Guterres, is it. The environment is a passion of mine on a professional and personal level as readers of my blogs will know. Climate change affects us all and its increasing impact is obvious. In this blog I will share recent facts on climate change. I will also outline how CITB is working with industry, Governments and training providers to serve the public on the most pressing issue of our time.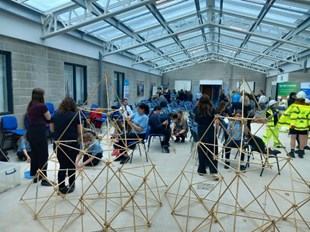 Welcome to CITB Wales quarterly update. Here's news on our work that will help you get the most of our services across Wales.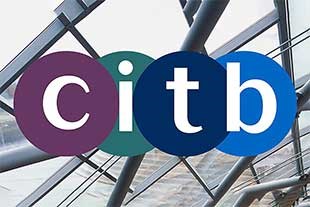 The latest Local Skills Scotland report by the Construction Industry Training Board (CITB), shows that addressing the skills gap for local workforces is vital to support the country's construction industry to deliver a built environment that is both energy efficient and sustainable.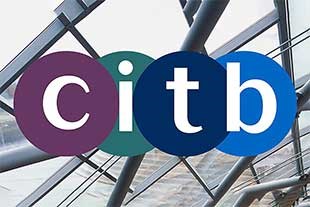 CITB demonstrates its commitment to inclusivity and diversity with a series of events to attract more women into construction.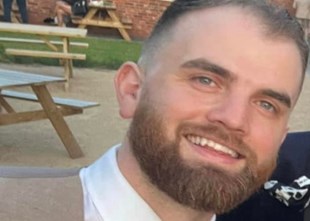 Is considering a career in the construction industry as an LGBTQ+ individual a daunting prospect? Worries about acceptance and inclusivity can be discouraging. However, times have changed, and it is important to talk about how the construction industry is constantly evolving and becoming more diverse.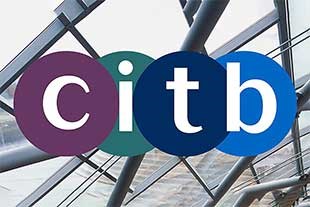 Have you got a big idea that could have a positive impact on the construction industry? The Industry Impact Fund could be just what you need to turn that idea into a reality.
Return to top