eCourses
Learn at your own pace, anytime, anywhere
Online courses are ideal for anyone who finds it difficult to find a convenient time or place to attend a classroom training course, either in person or remotely, and studying online means you can learn at your own pace, anytime, anywhere.
All you need is a computer, internet access and a few hours to study and take the examination.
Getting started is as easy as 1, 2, 3
Step 1 – Select your course and pay online – you can buy a course for yourself, or employers can buy a voucher for employees to use when they're ready to begin the course.
Step 2 – Create an account
Step 3 – Log in and start training
Top Tip: Employers - don't forget to add your Levy Number to be able to claim grant for Grant-eligible courses.
Let's get started…
Select the course you want to know more about, or purchase below.
Top Tip: To take the end of course exam you must have access to a laptop or desktop computer, it cannot be taken on a mobile or tablet.
Courses Available - when you're ready, select Buy Now or Redeem Voucher
The link will take you to the course page, simply scroll down to make a purchase or use your voucher.
Important information
Whilst delegates can take examinations between the ages of 16 and 18, there are certain rules to consider.
Before undertaking an examination, please ensure you have read the Candidate Rules Agreement.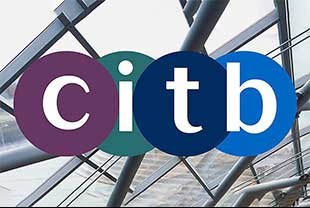 COVID-19
A Site Safety Plus course to help you set up and operate a construction site during the pandemic.
Cost: Free
COVID-19 course information (PDF, 114KB)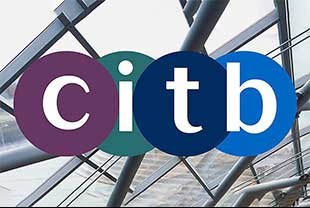 Health and safety awareness
Approved by CSCS for labourers' card applications. See our short video on how to complete the course.
For employers:
Tier 1 grant payment available (£30)
Cost: £99.00
Health and safety awareness course information (PDF, 121KB)
Buy now or redeem voucher for Health and safety awareness course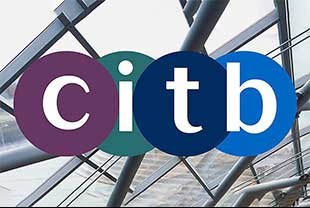 Site Management Environmental Training Scheme (SMETS)
Improve your knowledge of UK construction site environmental management and legislation
For employers:
Tier 2 grant payment available (£70)
Cost: £149.00
Site Management Environmental Training Scheme (SMETS) course information (PDF, 127KB)
Buy now or redeem voucher for Site Management Environmental Training Scheme (SMETS)
Return to top