Members of the Board
Members of the Board are responsible for governance, strategic direction and monitoring business performance.
Chairperson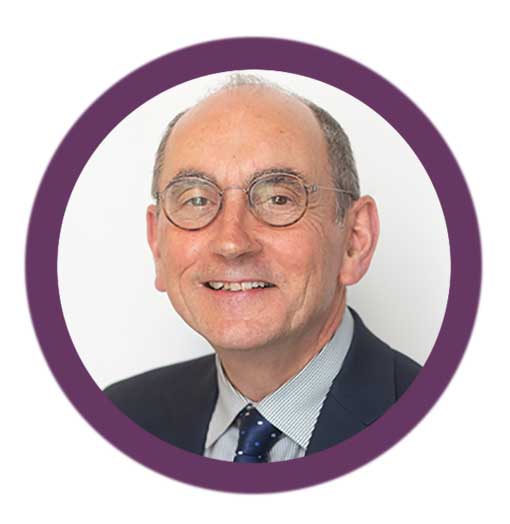 Peter Lauener
Peter Lauener was appointed as CITB Chairman in May 2018. Peter came to CITB with a wealth of experience in the education and skills sector, having previously held the roles of Chief Executive of the Education and Skills Funding Agency (ESFA), interim Chief Executive of the Institute for Apprenticeships and Technical Education (IfATE), and interim Chief Executive of the Student Loans Company (SLC).
Along with his work on the CITB Board, Peter currently holds a number of non-executive roles in the education, skills and health sectors. Since March 2020, Peter has been Chair of the SLC, a Government-owned non-profit-making company, which is also an executive non-departmental public body (NDPB). This organisation administers loans and grants to students in universities and colleges in the UK.
Peter continues in his role as a Non-Executive Director of Newcastle College Group, a corporation in the further education sector comprising a group of seven colleges across England, a position he has held since March 2018. He is also the Chair of Orchard Hill College, which is an independent special needs college based in Sutton, with sites across London and the South East. This college is a sponsor of a special needs academy trust with a number of academies in the same area.
In addition to his interests in the education and skills sector, Peter also has an interest in the health sector as a Non-Executive Director of Sheffield Children's NHS Foundation Trust, one of a small number of specialist children's trusts in the NHS, providing clinical and community services.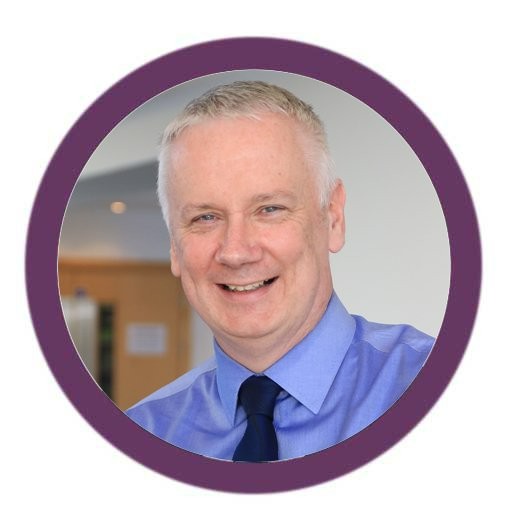 Tony Elliott
Group HR Director, Robertson Group
Tony Elliott has over 25 years of experience in the fields of talent, people and learning, and is part of the senior team at Robertson, one of the UK's largest privately owned construction and infrastructure services companies. Tony feels strongly about the development of people and the growing of internal talent, the attraction of new talent, and ensuring skillsets are enhanced and future-proofed within construction.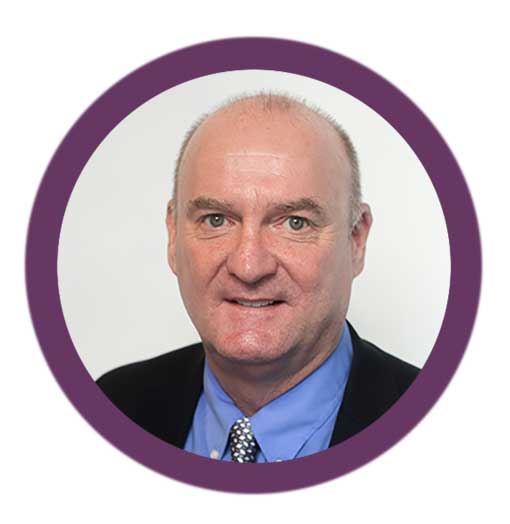 Kevin McLoughlin 
Managing Director,

 
McLoughlin Group Holdings Ltd
Kevin McLoughlin MBE is the founder and Managing Director of London-based SME McLoughlin Group Holdings Ltd. The company is an avid supporter of apprenticeships. The company employs several tutors who help train apprentices in painting and decorating, and since 2012 has offered a four-week pre-employment programme for all ages. Kevin was awarded an MBE in 2014 for his services to skills and apprenticeships and is a Fellow of the Chartered Institute of Building. Kevin also is a Member of GMB, Liveryman of Painters and Stainers, Freeman of the City of London, Member of the Federation of Master Builders Training Group, Member of the London Regional Construction Training Group, FIR Steering Group, Islington Skills & Strategy Delivery Group, Islington Living Wage Place Action Group and a member of the Alumnus Community for the Institute for Apprenticeships and Technical Education. Kevin is also a Director of McLoughlin Decorating Schools Community Interest Company, and a Partner of Maxine and Kevin Property Business Partnership.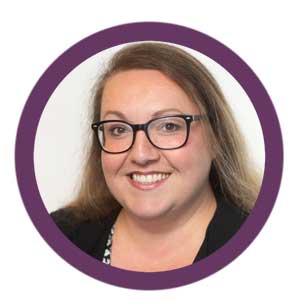 Holly Price
Group Sustainability Director, Keltbray Group
Holly Price was the Training and Development Director at Keltbray Group from 2007 until 2022, playing a crucial role in engineering sustainable and considerable growth through getting the right people in the right place at the right time. Holly started her career in the demolition industry at aged just 17, training to be an engineer, and went on to become Europe's only female explosives engineer in the sector. Throughout her time at Keltbray, Holly also took the lead on Social Value delivery and played an active role in industry partnerships with trade associations and other educational establishments promoting skills in the construction sector.
In early 2022 Holly was appointed as Group Sustainability Director and her collaborative leadership approach has best placed her to take responsibility for the implementation of Keltbray's published targets for environmental, social and economic sustainability.
Holly actively promotes the need to widen the talent pool by embracing diversity and attracting newcomers from all backgrounds to the industry, and she tirelessly campaigns for continuous improvement of industry standards.
Holly is also an Honorary Life Vice President of the National Federation of Demolition Contractors, which has financial management of the National Demolition Training Group, and benefits from CITB funding. She is also a Trustee of Construction Youth Trust, which receives CITB funds to support disadvantaged youth into construction jobs through training and mentoring.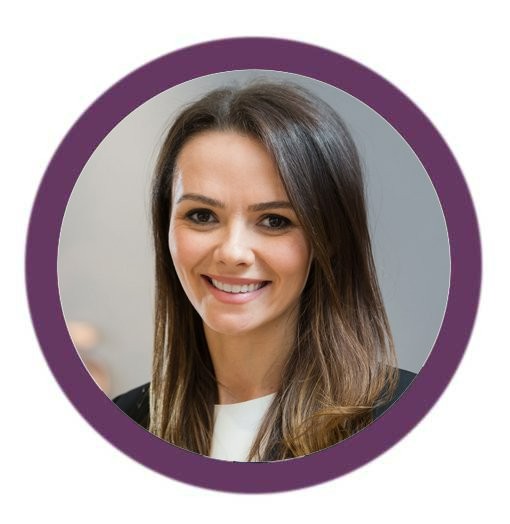 Sophie Seddon

People and Culture Director, Novus Property Solutions
Sophie Seddon has worked in construction for over 10 years, having joined her family business after graduating in Business Management. Starting her career at Seddon Property Services, Sophie was instrumental in the company's rebrand to Novus. Since then she was appointed as the Head of Client Engagement and Communication in 2018, before moving into her most recent role in 2020. Sophie understands the importance of nurturing young talent, as Novus offers numerous routes into construction for young people. She is also passionate about the use of new technology, improving sustainability issues, and encouraging inclusivity within the industry.
Sophie is also a shareholder of JSSH Ltd, the group holdings of Novus Property Solutions Ltd and a Director and a shareholder of Hall Estates Ltd, a property development company.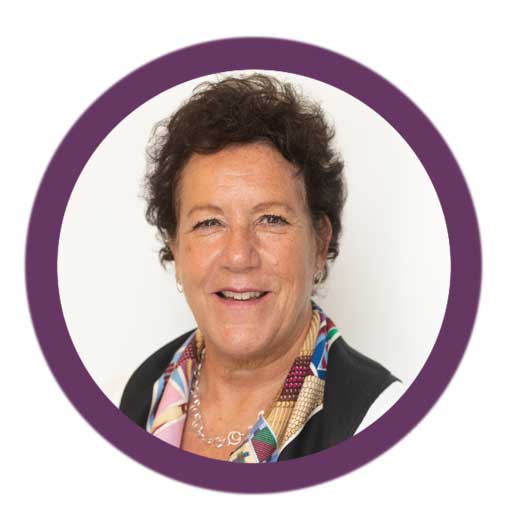 Diana Garnham
Diana is Chair of Skills East Sussex, a member of SELEP Skills Advisory Panel, a Council Member of Christ's Hospital School, President of King's College London Alumni Association, Chair of King's College London Alumni Advisory Group, and Director of Tavern Quay RTM Company. Previously, she was Chief Executive of the Science Council and a Governor of the East Sussex College Group. She has a continuing interest in the social consequences of science, in good governance and strategy, and in enabling young people to achieve their potential, particularly within the STEM environment.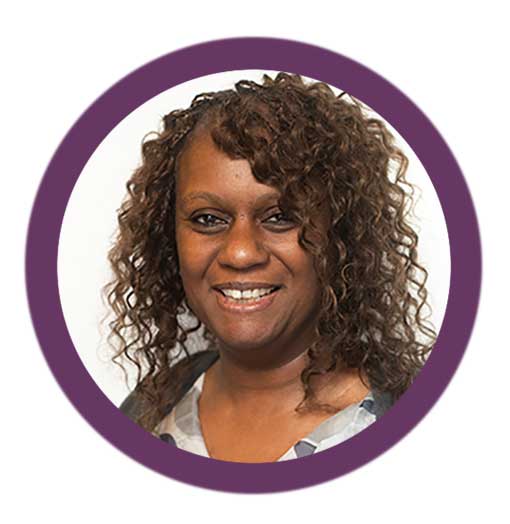 Yvonne Kelly

Principal and CEO, Barking & Dagenham College
Yvonne Kelly is the Principal and CEO of Barking & Dagenham College, an award-winning college that provides vocational, technical and professional training to over 7,000 students annually. Barking & Dagenham College provides intermediate, advanced and higher-level qualifications in Construction including apprenticeships and T Levels. The College trains a number of CITB apprentices. The College is the lead partner of the East London Institute of Technology, one of the first 12 in the country, and joined the WorldSkills UK Centre of Excellence Programme in 2020. Yvonne takes an active role on various Boards and is a member on the Royal Society Education Committee, the Four Nations College Alliance and as an adviser on the Pearson FE Reference Group.
Government observers
Steve Birtwistle (Department for Education)
Jack Taylor (Scottish Government)
Sharon Davies (Welsh Government).
Membership details correct as at 5 July 2022.
Return to top