Video toolkit

Share video content with Go Construct
Generation Z watch an average of 68 videos a day and 80% of them say that YouTube has helped them to become more knowledgeable about something. Video is a powerful and immediate way to share inspiring messages and we're always looking for new content to engage Go Construct's audiences.
Take a look through the list below to find easy ideas for short video content that you can easily create and share with us, to help show the diverse opportunities in our sector and inspire more people to join.
You can support Go Construct by:
Tagging @GoConstructUK in your social posts
Emailing videos to info@goconstruct.org using 'Go Construct content' as the subject line. For large files, or to send multiple videos, consider using WeTransfer to send them over.
We know that not everyone has the time or ability to edit video content, but don't let that stop you from recording or sharing. Feel free to send over unedited video footage by email and we can pull out clips to share on our channels.
Share your stories and opportunities
There are lots of types of video content that you can help to create for Go Construct.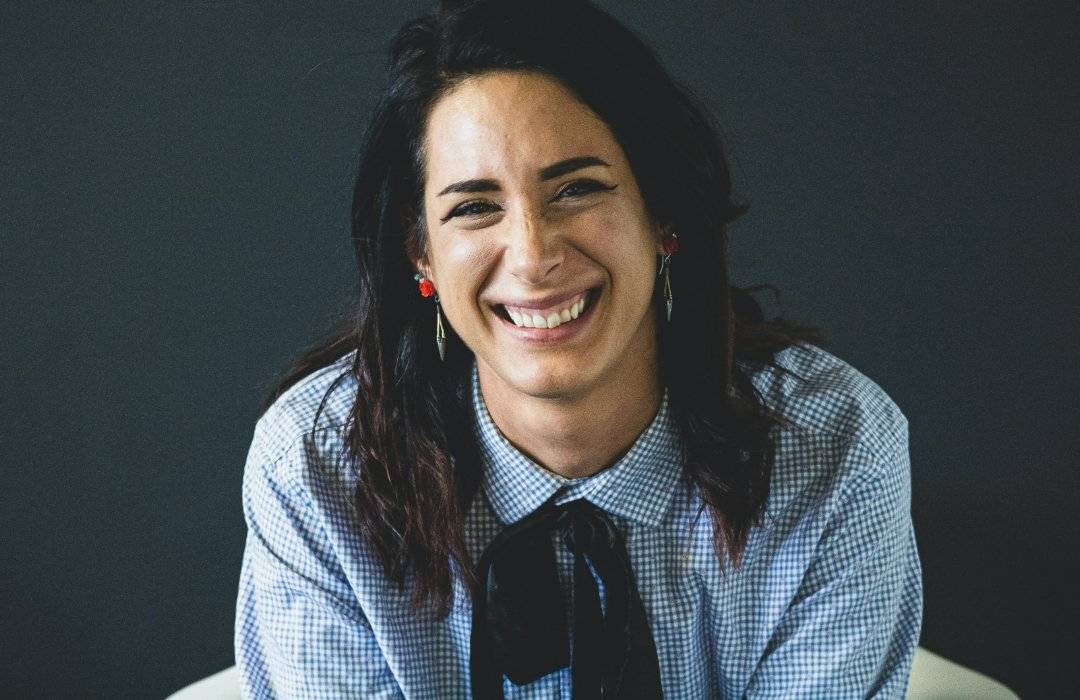 Ask employees to record videos or take part in short interviews to show what it's like to be in or enter the industry. Take a look at our suggested interview questions to get you started.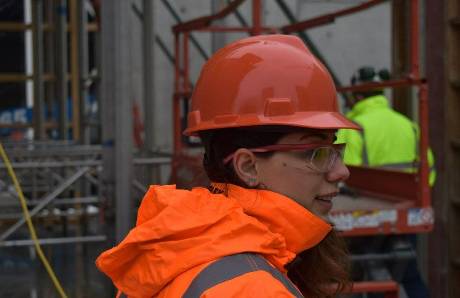 Show traditional under-represented groups, to help us change perceptions of the industry.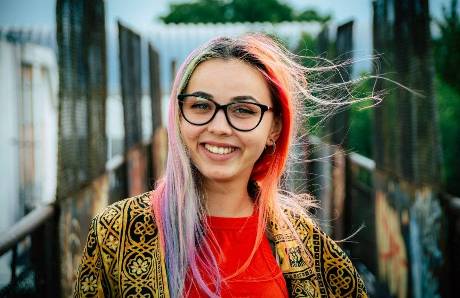 Record short employee testimonials. Why they love the industry; What projects they're proud of; Why their job works for them; Their hopes for their career.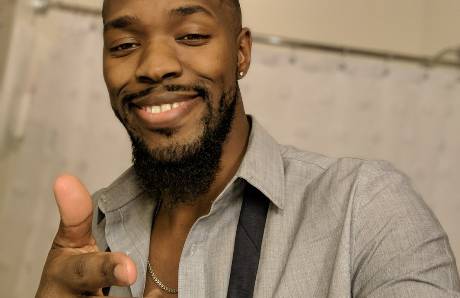 Document a day in the life of an employee by asking them to record short clips as they go about their work.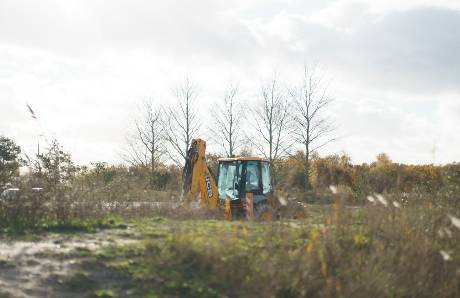 Share updates from a project in process via a video tour on-site.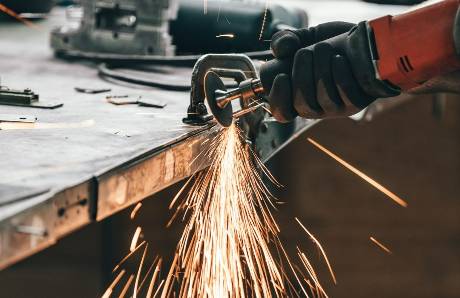 Record people at work or demonstrating a skill such as bricklaying or data modelling.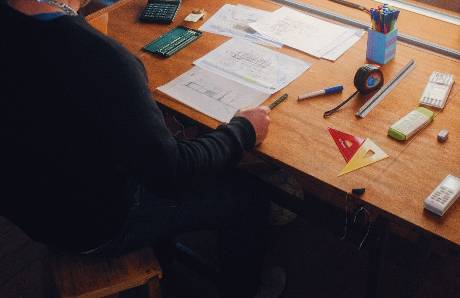 Show the range of diverse roles across a single project, or within your business.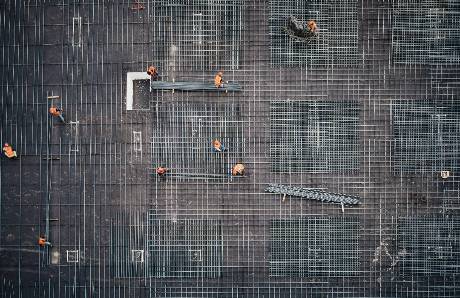 Take videos showing unusual views i.e. from working at height (if safe), underground, in remote places or the centre of a city.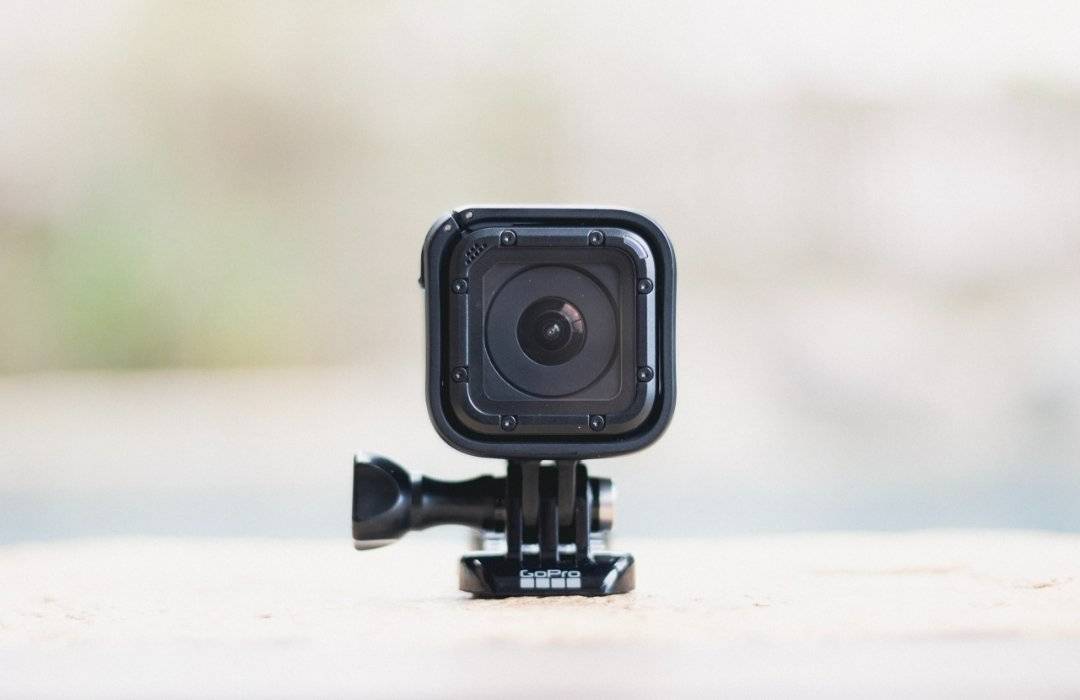 Create a timelapse showing the progress on-site and construction timelines.
Help and resources
We've created some guides to help you share videos with Go Construct.
Return to top